Twentyone Olive Trees: A Mother's Walk through the Grief of Suicide to Hope and Healing
Poems, fables, and beautiful illustrations for those looking to heal after traumatic loss
Twentyone Olive Trees is the author's personal journey of transformation and healing, through poems, fables, and beautiful illustrations, after the death by suicide of her son, Blaise.
"Laura Formentini has written a lovely book of life lessons through stories, poems, and vignettes of insight and wisdom and revelation. The ultimate result is reinventing life through conscious awareness of life's daily miracles of healing transformation and liberation. I highly recommend it." -Deepak Chopra
"The author's power to move readers is exemplified by the closing of "Camel and Spider" in which Camel says, "You're in the moon. You're in every grain of sand. I can't see anything without seeing you, Spider." Cooper's full-color illustrations add to the book's unusual melding of genres. The end result is a tenderly philosophical study that offers hope and solace."
Available through Ingram & Baker & Taylor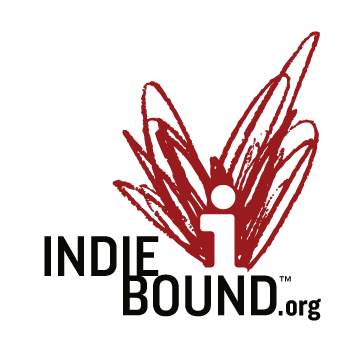 Order Now!